Protecting viruses from entering our families has been one of our needs since the pandemic began. If we step outside, it is important to disinfect quickly, ourselves and the items we took with us.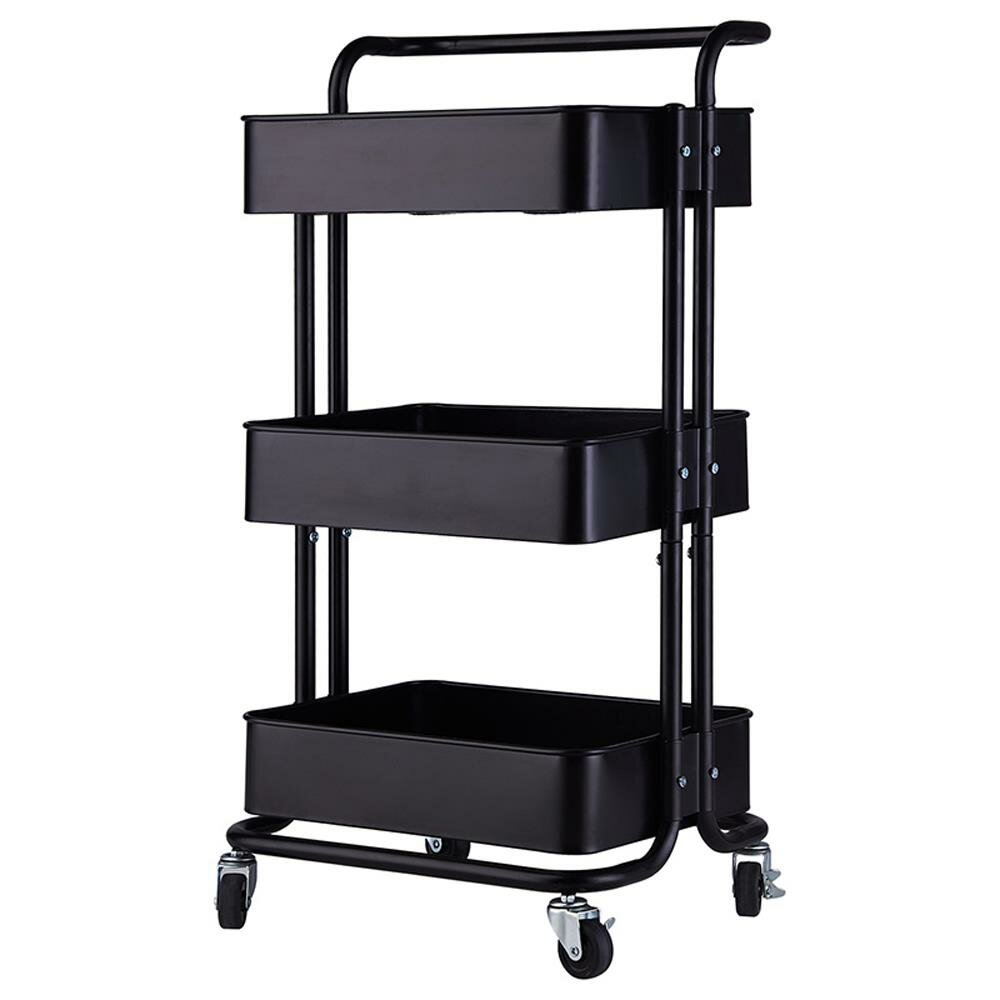 Set up a table and a multi-functional movable trolley close to the doorway. Put all the purifying basics, for example, hand sanitizer, alcohol, and disinfectant spray in the cart.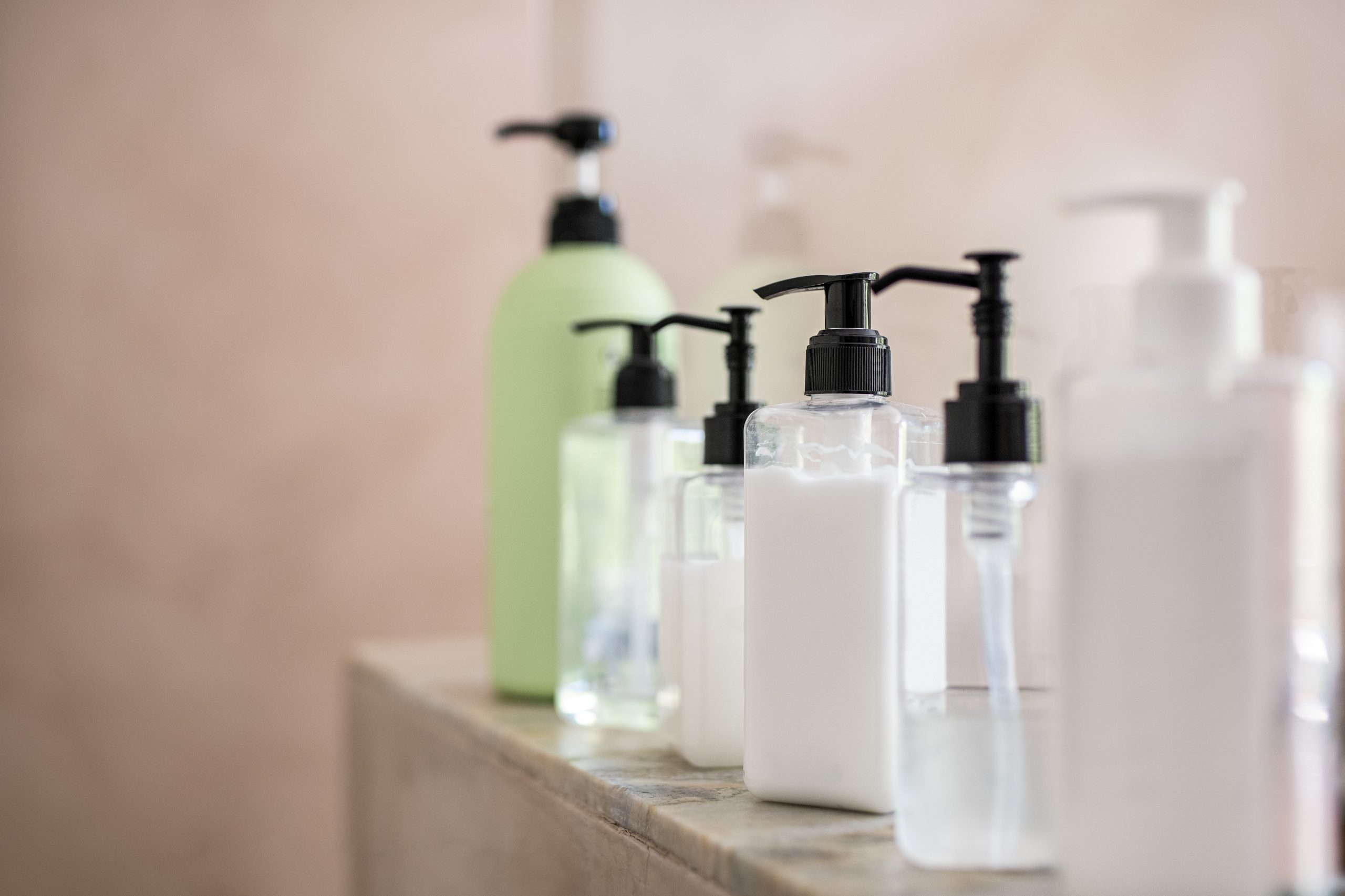 Fill up the sprayer with 70% Alcohol, disinfectant, Pick an EPA-registered disinfectant, and Fill up the contactless soap dispenser to sanitize and wash hands.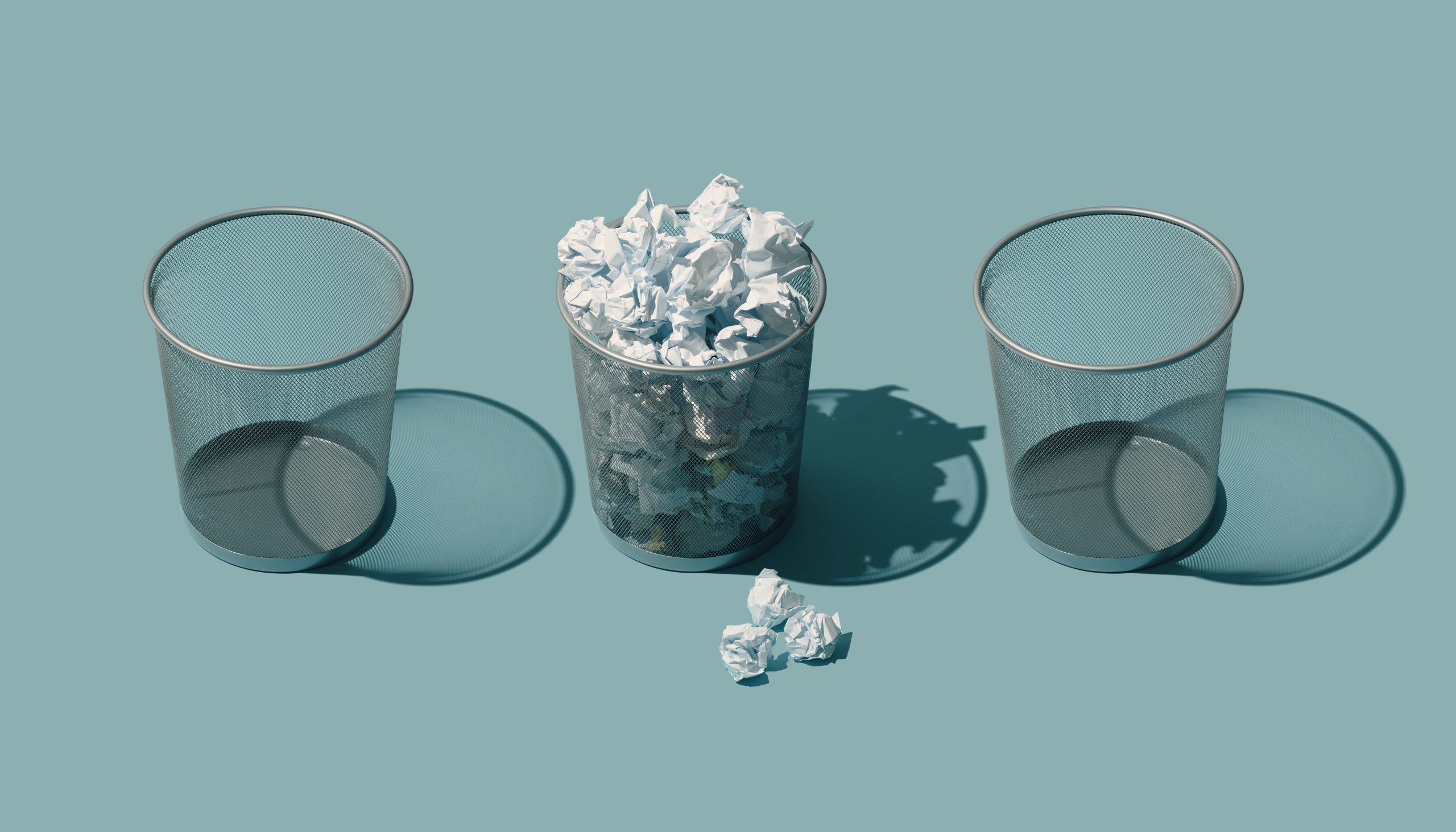 Place a trash bin and discard masks and gloves accordingly or put a laundry basket for reusable masks.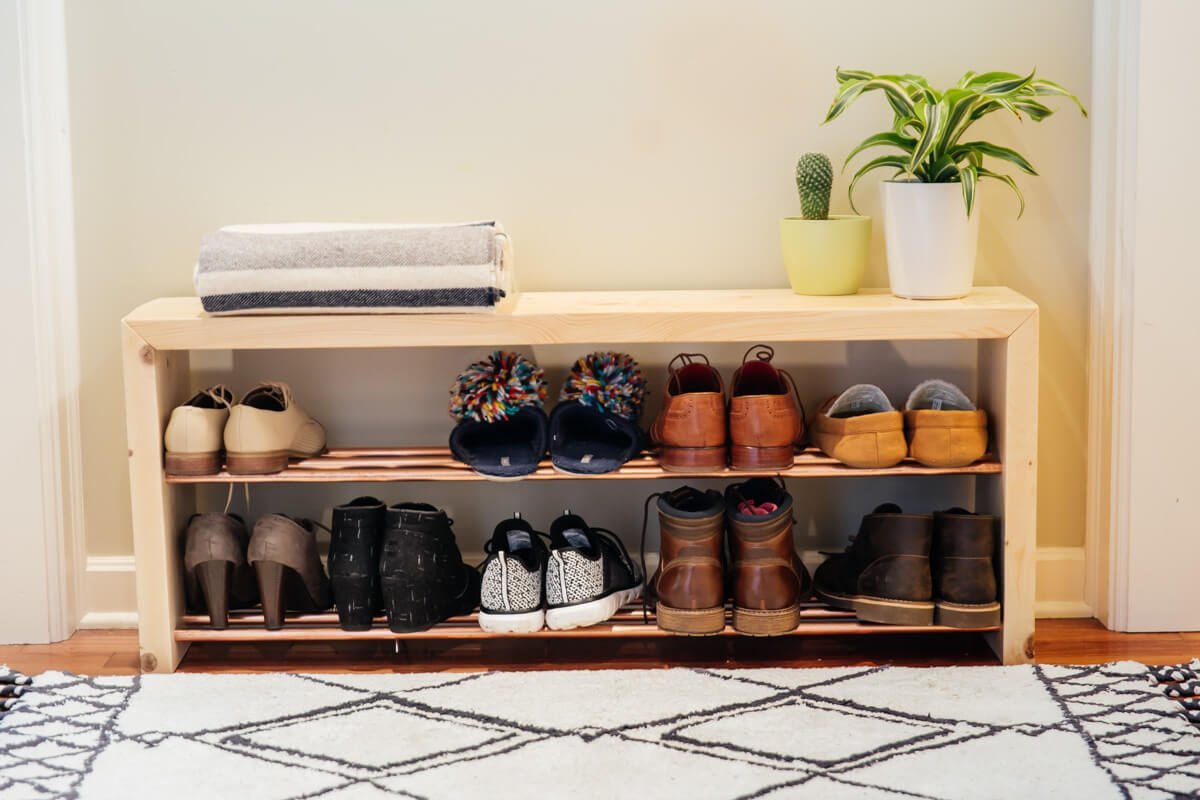 Have a shoe rack and footbath with a disinfectant mat outside the house and put footwear in shoe rack before entering the house.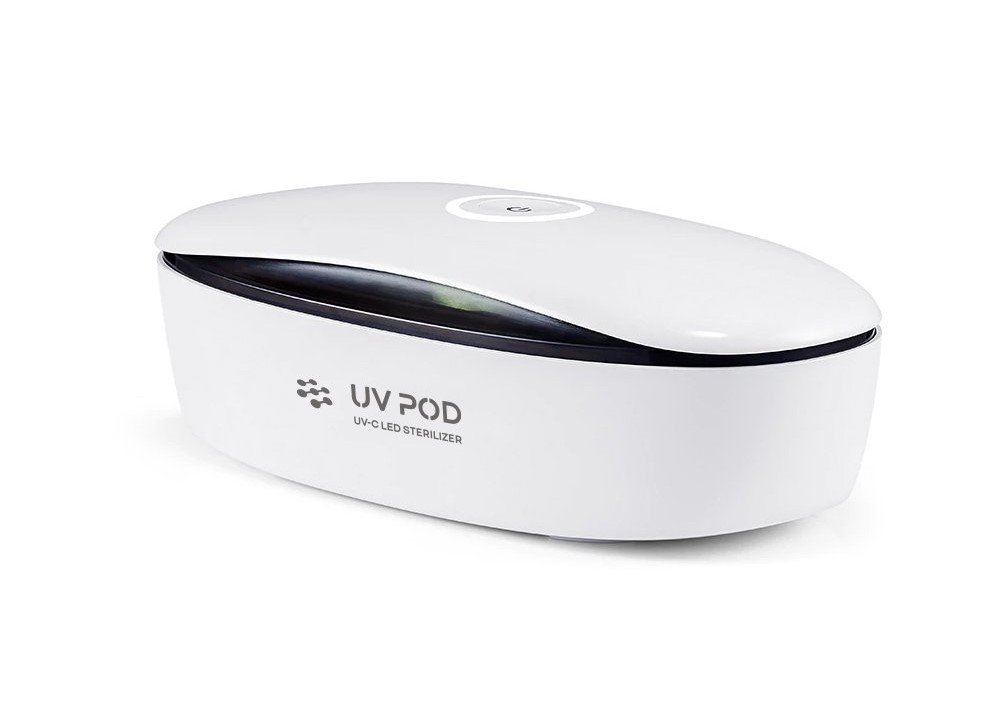 Sterilize surfaces with UV Light. Use portable UV sterilizer in keys, wallets, gadgets, and doorknobs.
Keep your home free from viruses and bacteria with these simple steps.