Germs are a fact of life. Some bacteria are actually beneficial to us. But for dangerous, illness-causing, and potentially life-threatening bacteria and viruses—there's UV Pod. Its digital UV light kills germs in a matter of seconds, eradicating E. coli, Salmonella, Staph and Listeria, plus antibiotic-resistant superbugs such as MRSA. It's the most powerful, portable solution for sterilizing pacifiers and anything babies put in their mouths.
Perfect for Baby and the Whole Family
At Home or on the go!
Why UV Pod is perfect for new and expecting parents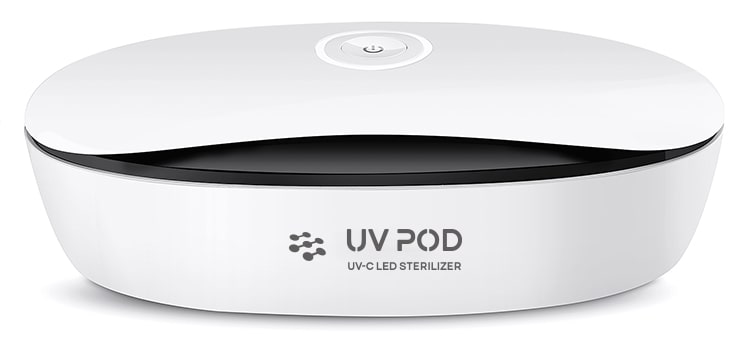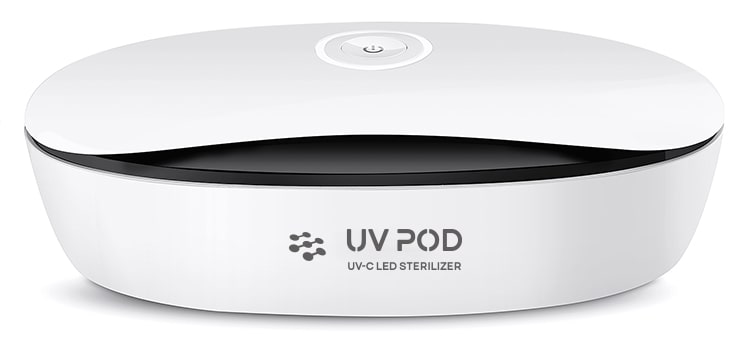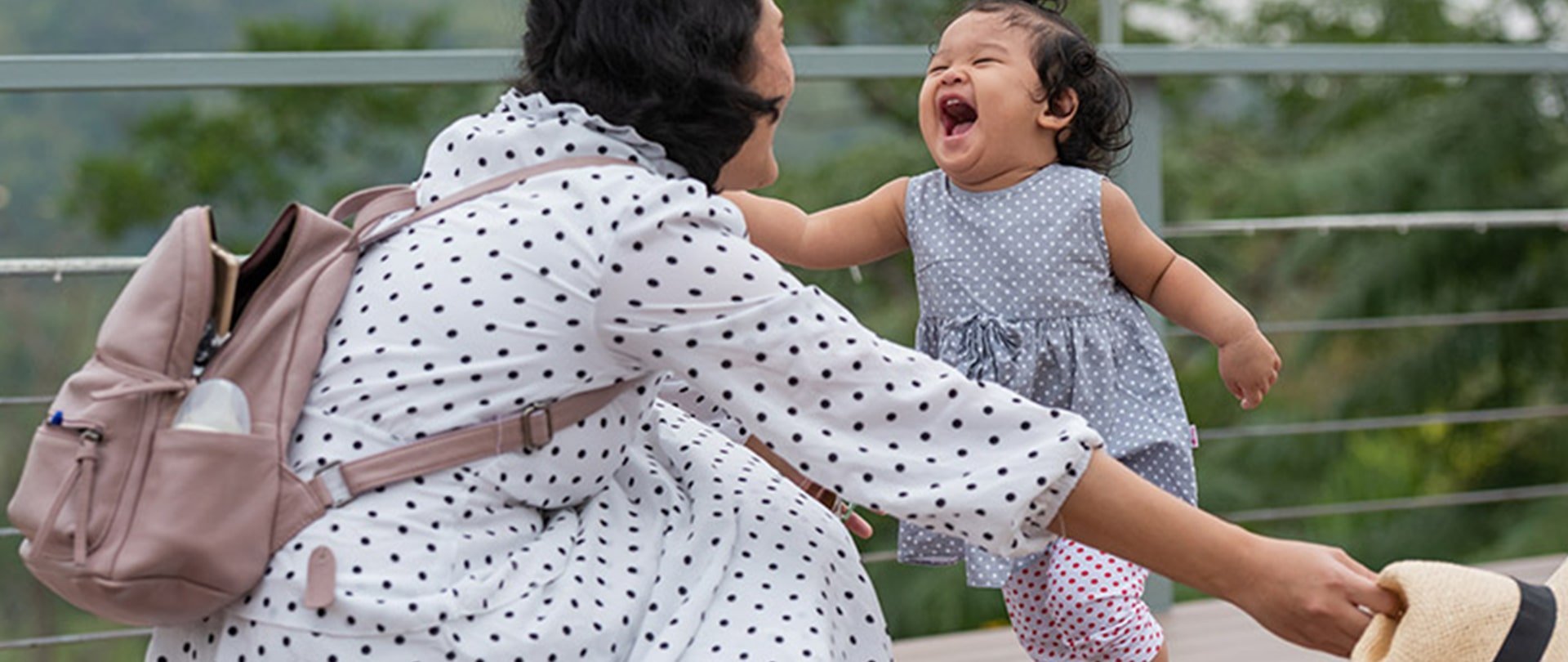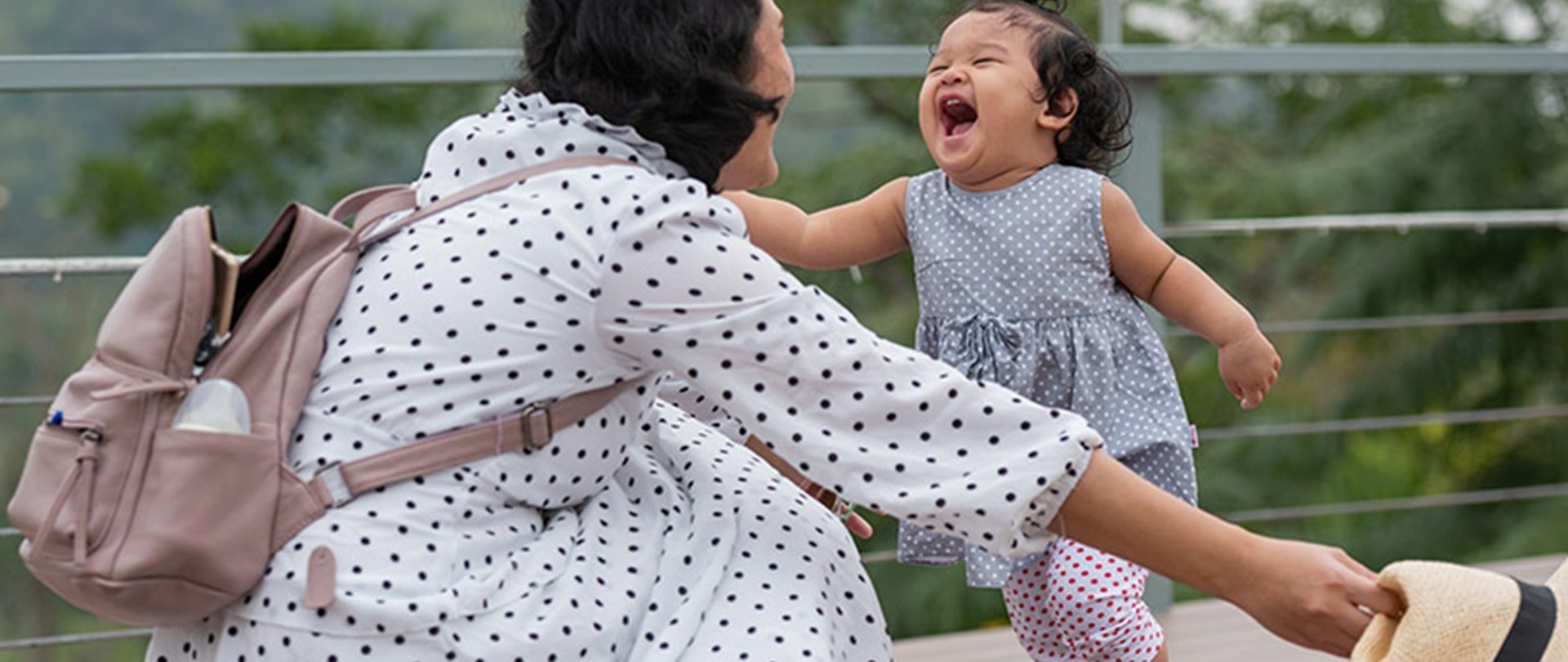 UV Pod is lightweight and portable enough to take anywhere so you're never without a sterilized pacifier or teething ring.
Small enough to fit into a diaper bag, UV Pod's week-long battery life makes it the perfect sterilizing solution while on the go. It is also the perfect place to hygienically store your baby's pacifiers. 
If it fits inside, it's sterilized.
UV Pod stays useful long after the infant and toddler stages. Continue to use it to sterilize exposed surfaces of everyday items:
Remote controls | Small toys
Mobile phones | Kitchen utensils
Toothbrushes | Contact lenses
Combs & brushes | Mouth guards
Keys & key fobs | Retainers
Headphones/earbuds | Dentures
Thermometers
UV Pod with UV-C Light is a Breakthrough in Sterilization Technology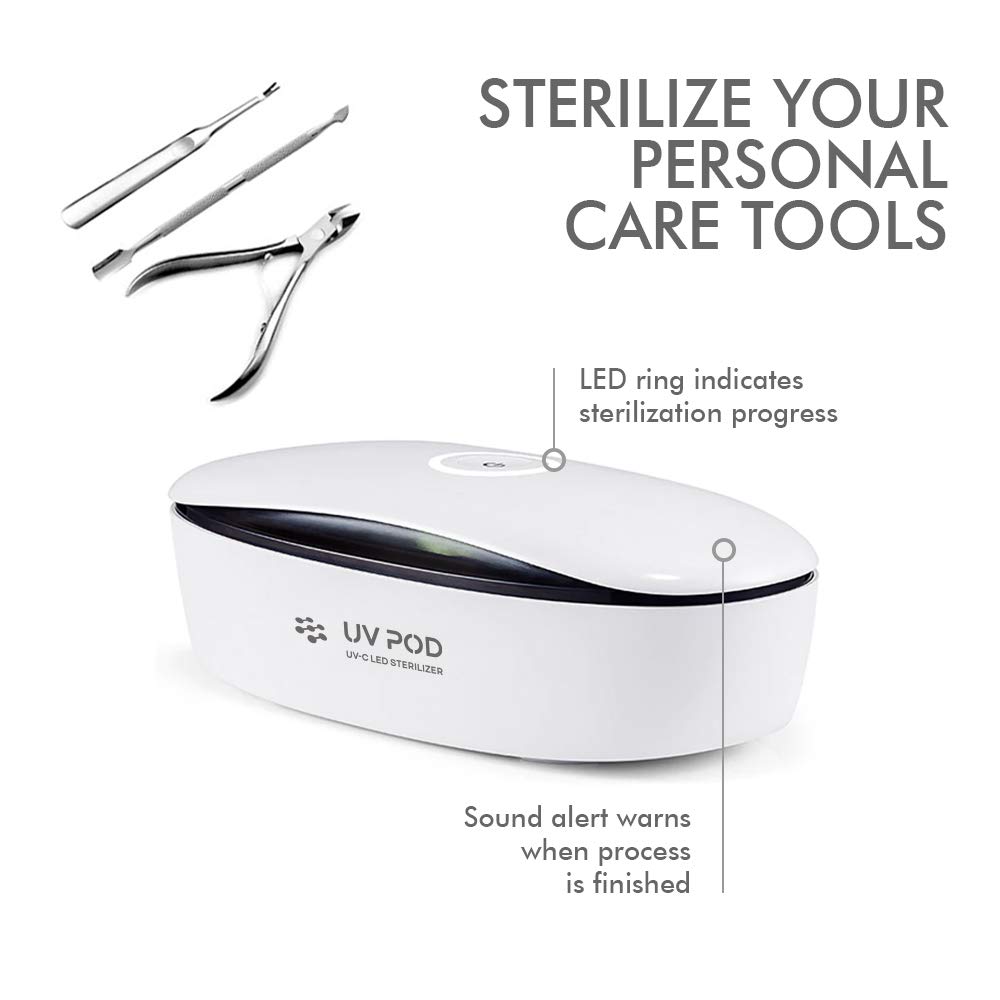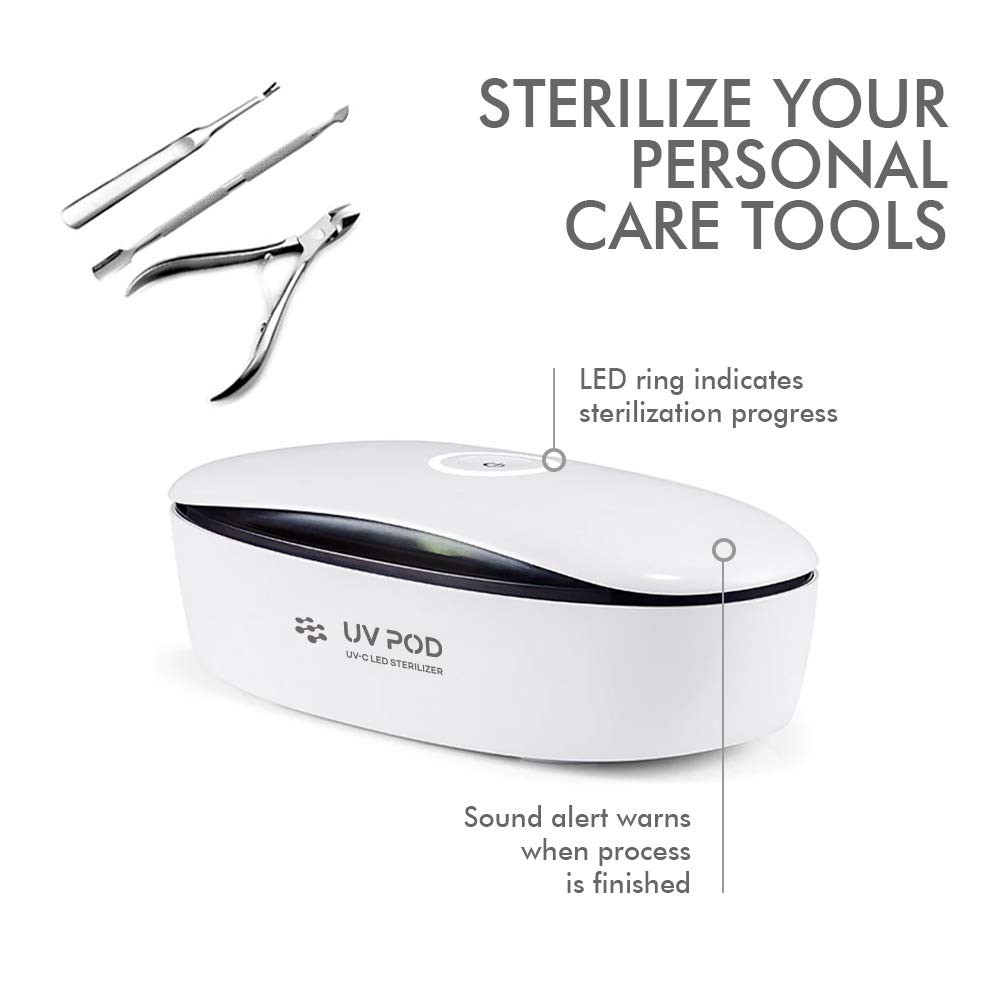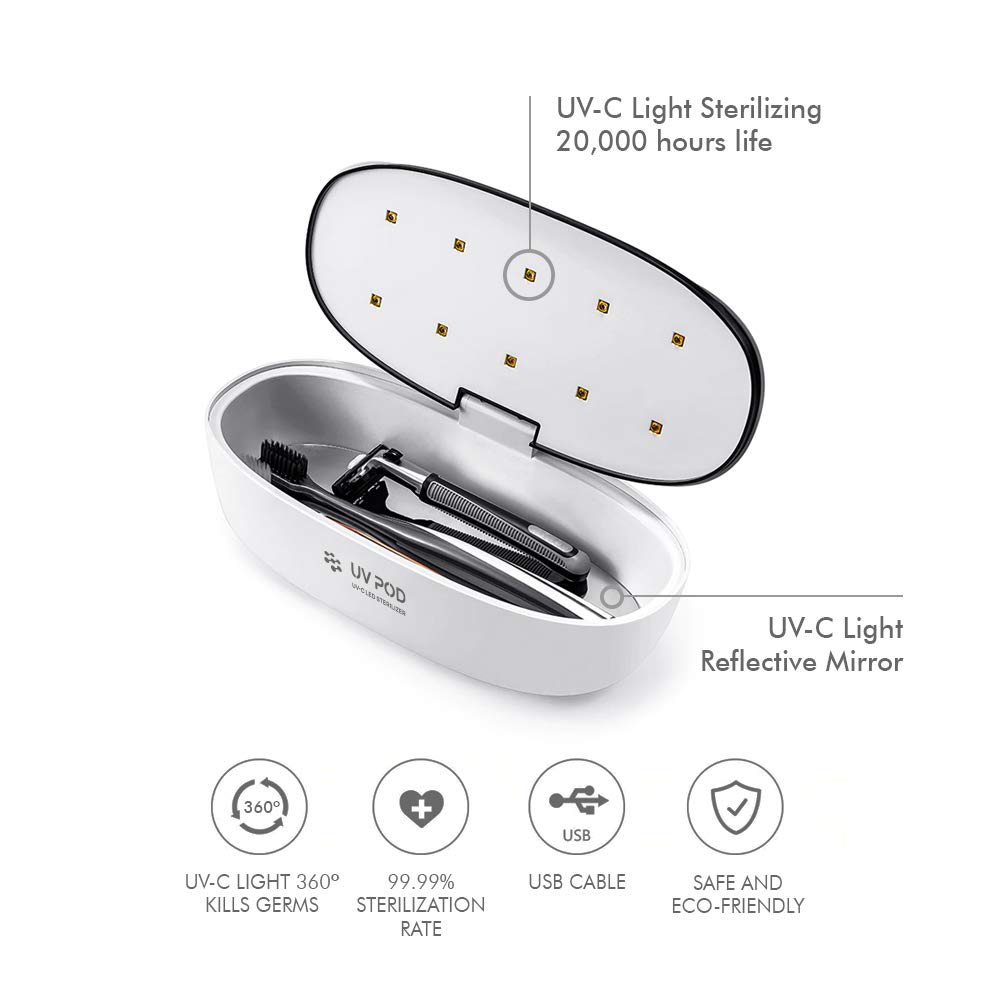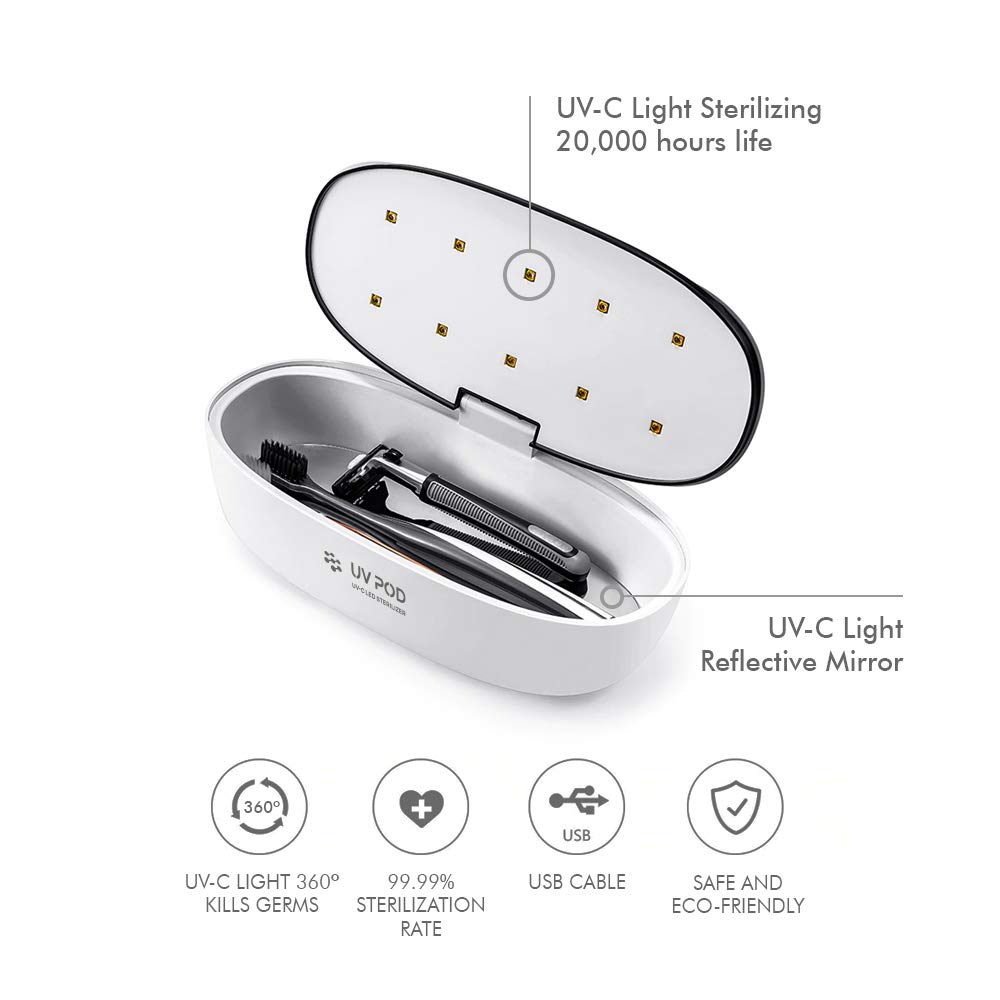 One Button Operation
Easy operation at the click of a button. LED ring indicates sterilization progress

Advanced UV-C Light
Far-UV wavelength kills mold, bacteria and viruses by destructing its DNA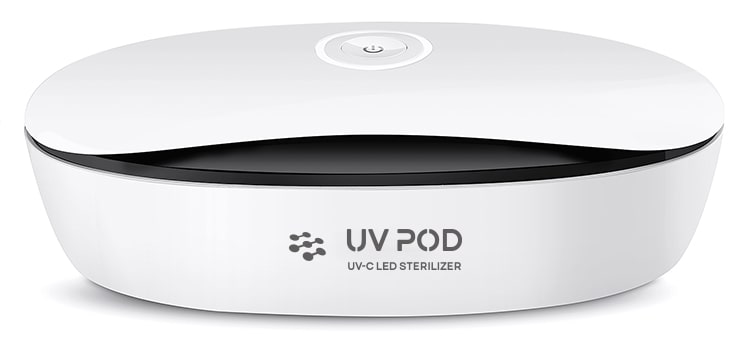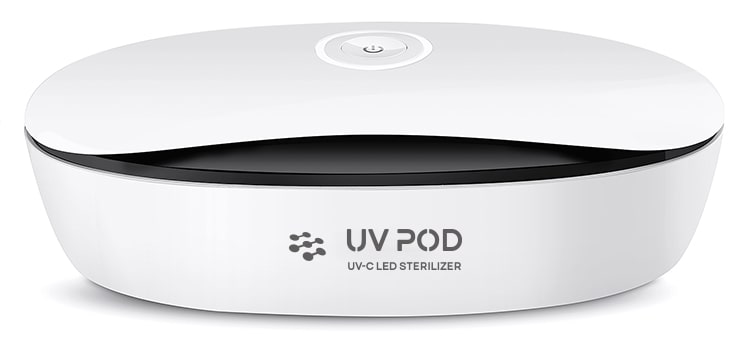 Portable Design
You can keep your box on your table or easily carry anywhere with you

Eco-Friendly
UV POD is Ozone Free and doesn't require the addition of chemicals
Nothing Compares to UV Pod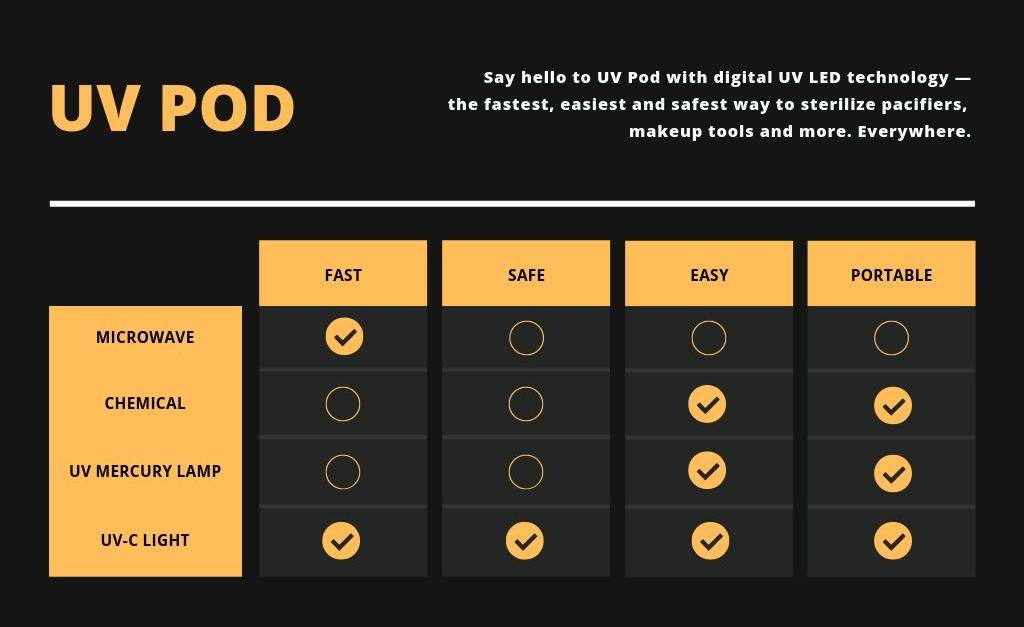 Word is Spreading. Germs will not.
The world is starting to take notice of the germ-killing power of digital UV light.