Toyoda Gosei has been creating modules on how to purify water, air and surfaces in general with the use of a UV LED technology.
A joint trial with the Biomedical Science Association utilizing human coronavirus 229E (HCoV-229E), which has genetic materials like those of the infection that causes Covid-19 (SARS-CoV2), these modules exhibited to be exceptionally successful in sanitization.
These new modules make use of the innovation that the organization has gathered in more than 30 years of creating blue LEDs.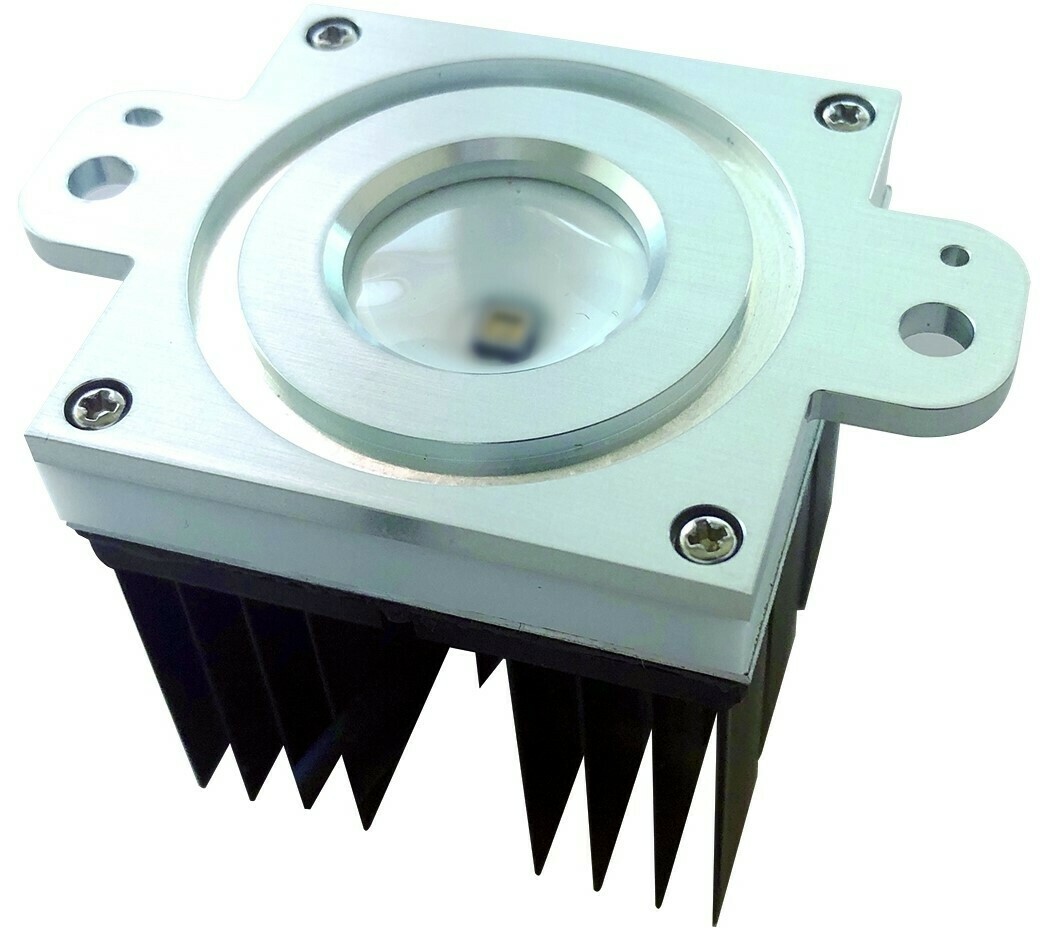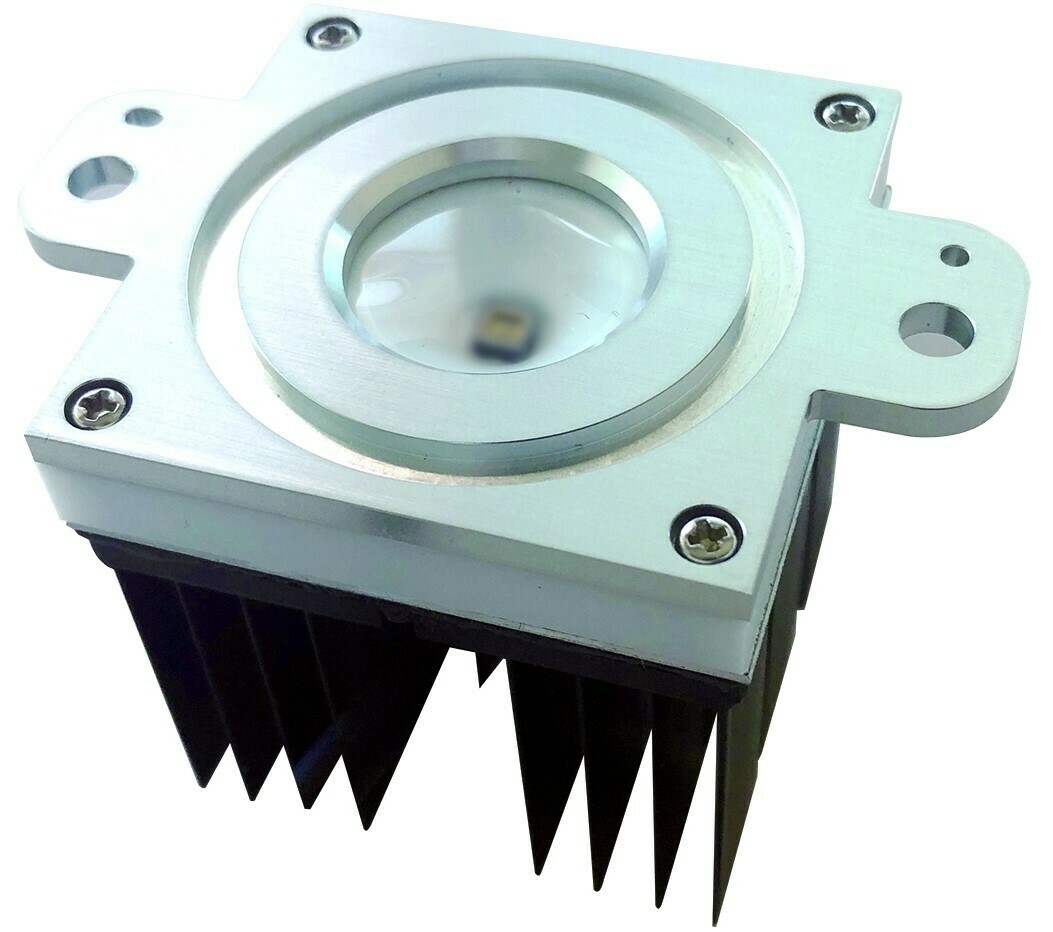 Intelligent UV LEDs release low-frequency ultraviolet light that can destroy the genetic DNA and RNA composition of known bacteria, viruses and germs.
They are as encouraging as another sterilizing light supply that can be used instead of mercury source of light.
Toyoda Gosei helps out the Toyota Group and different businesses in creating modules and planning for air, water, and surface sterilization. Moreover, it would add to a more secured and pleasant everyday living. The company will keep on adding modules to have a more advanced society through the modern innovations it has developed.