Researchers at Binghamton University got government assets from the CARES Act for COVID-19 aid projects.
One grant-funded project sees how to best clean N-95 masks. Clinics in New York face a deficiency of personal defensive gear during a pandemic, and regularly they need to discard masks after each utilization.
BU biomedical engineering professor Kaiming Ye and Guy German receive $182,728 fund to research how germicidal UV light innovation can disinfect polluted covers, making them reusable by medical clinic staff. As indicated by German, the N-95 mask worn by specialists have thick layers.
"One of the viewpoints that we're attempting to learn is, 'Will UVC have the option to enter into the mask and eliminate the virus inside the mask too?'" German said.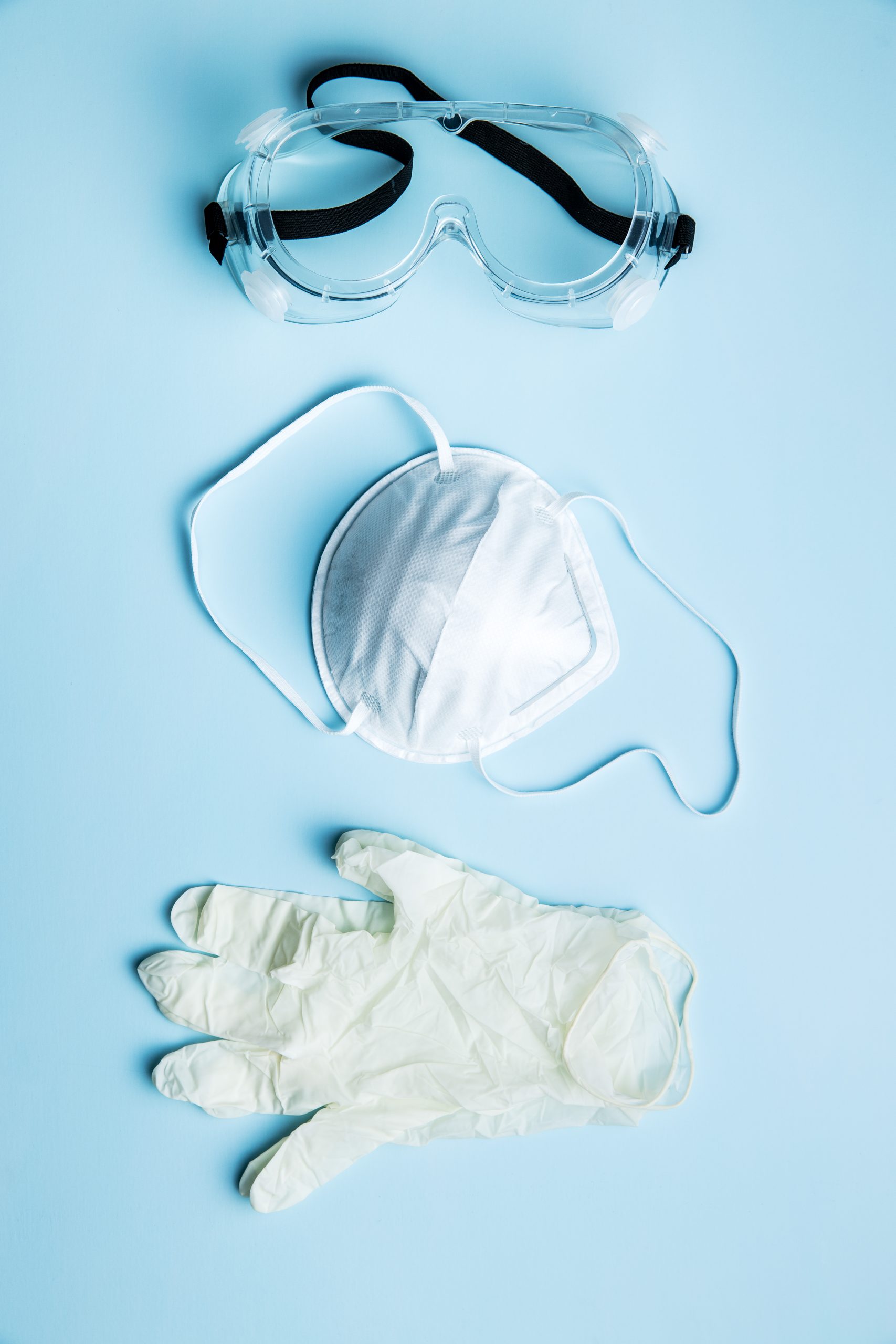 The analysts are likewise working with nearby medical clinics and schools to actualize the UV cleansing system. The University's biomedical designing division provided disinfection frameworks to both Lourdes Hospital and UHS in Binghamton. They're likewise working with the Vestal Central School District to set up a cleaning system in study halls, exercise rooms, and cafeterias.
"We're trusting we can prepare the gadgets and send them to their schools before classes start," Ye said.
He said, if used in a more significant scope, this innovation can likewise be used to clean the air in tram stations and air terminals.
Another $200,000 National Science Foundation fund, made sure about by Congressman Anthony Brindisi (NY-22), Senator Kirsten Gillibrand, and Senator Chuck Schumer, will go to BU's COVID research program. A college representative said the most recent fund would subsidize research by anthropology professor Katherine Wander on nutrition in healthcare workers.