Researchers at Binghamton University got government assets from the CARES Act for COVID-19 aid projects.
Experts at Binghamton University received federal funds provided by the CARES Act for COVID-19 relief efforts.
One grant-funded project sees how to best clean N-95 masks. Clinics in New York face a deficiency of personal defensive gear during a pandemic, and regularly they need to discard masks after each utilization.
Biomedical engineering professors from Binghamton University, Kaiming Ye and Guy German, received a $182,728 grant to look at how germicidal ultraviolet light technology can sterilize contaminated masks, allowing them to be reused by hospital staff. 
German said the type of mask worn by doctors, which is called N-95, consists of multiple thick layers of fabric.
"An aspect that we're trying to ascertain is, 'Is UVC able to penetrate into the thick layers of fabric of the mask and will it kill the virus in it?'" German said.
Experts are also working with local hospitals, as well as schools for the implementation of UV sterilization systems. The biomedical engineering department of Binghamton University supplied sterilization systems to Lourdes Hospital and UHS in Binghamton. Also, they have been working with the Vestal Central School District to prepare disinfecting systems in cafeterias, classrooms, and gymnasiums.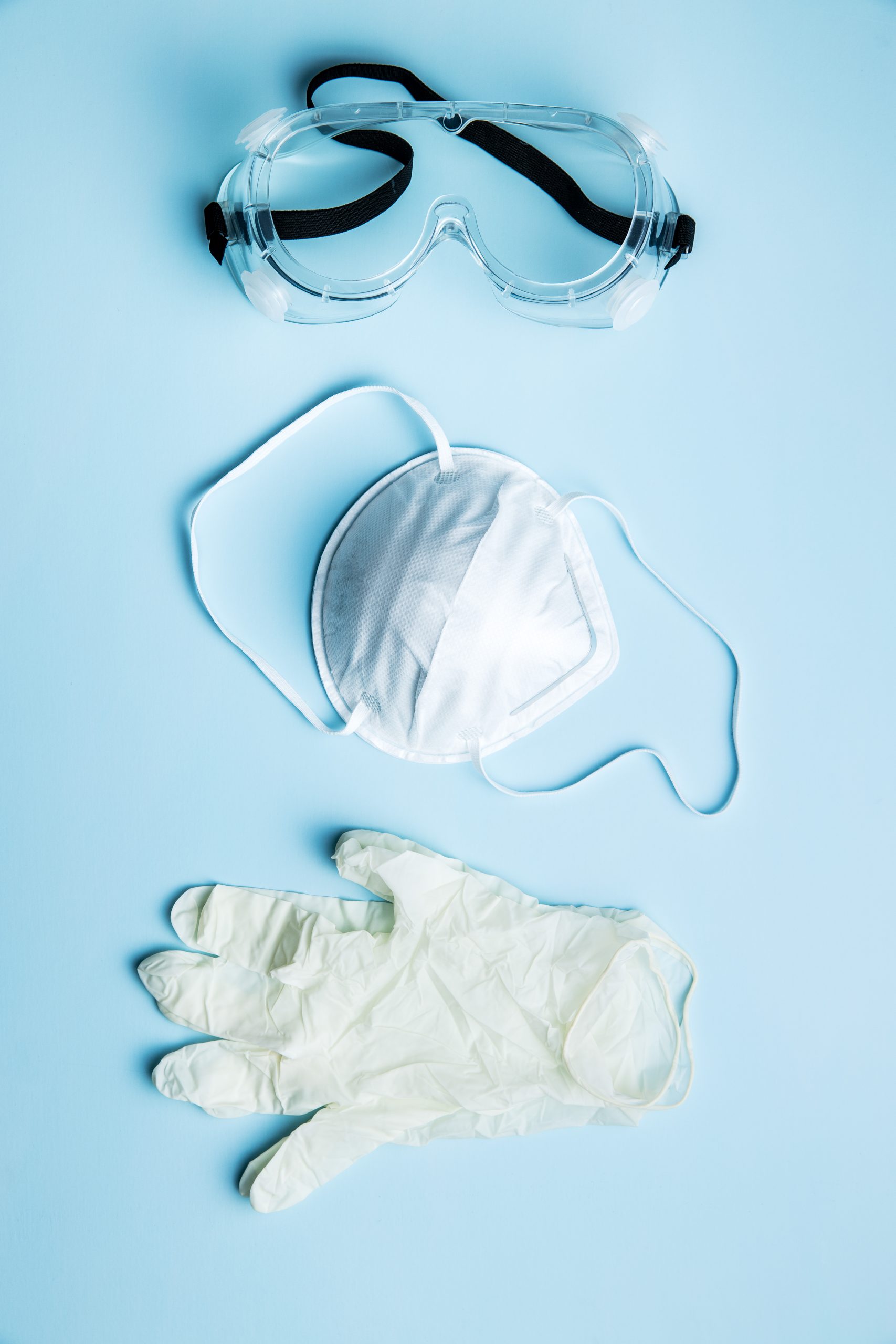 "We are hoping we can get the devices ready and deployed to the schools before the beginning of the school year," Ye said.
Also according to Ye, if deployed on a larger scale, this technology can also be utilized as air disinfectant in subway stations and airports.
The National Science Foundation granted another $200,000, secured by Congressman Anthony Brindisi, Senator Kirsten Gillibrand, and Senator Chuck Schumer, will be awarded to Binghamton University's COVID research program. The university's spokeperson said the latest grant will fund the project of professor of anthropology, Katherine Wander, about the nutrition of healthcare providers.