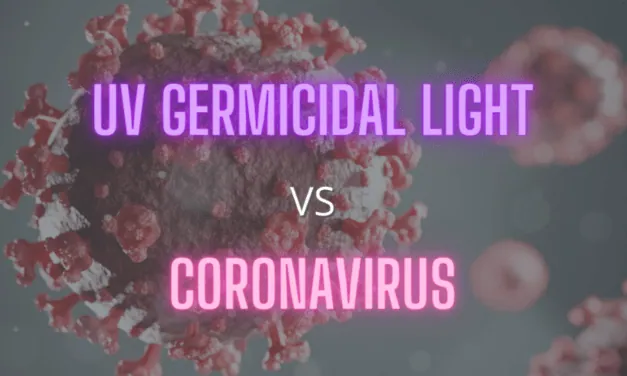 Help protect your family in the ongoing battle against the global Covid-19 pandemic using UV light...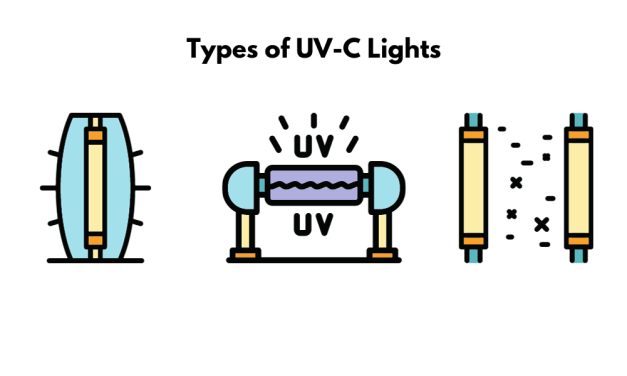 Are you looking for ways to disinfect surfaces in your home? If so, you've come to the right place. This guide will teach you about the different types of UV lights and how they can be used to disinfect surfaces. You'll also learn about the benefits and drawbacks of using UVC technology, as well as safety precautions to take when using it.
Facts about UV, Sterilization, UV in Healthcare
Latest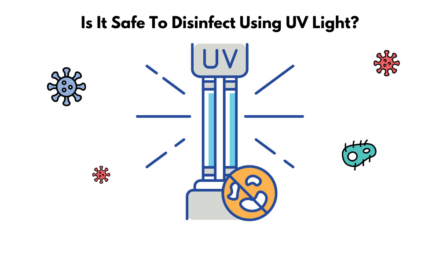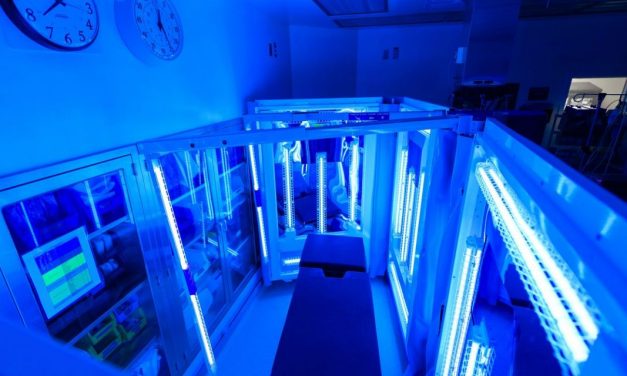 UVC products have been more in demand since the beginning of the coronavirus pandemic. But what...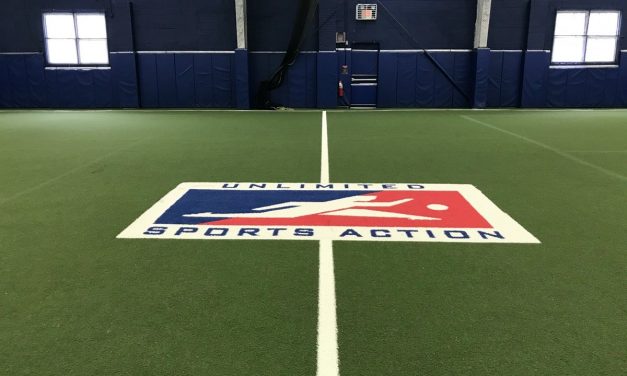 Unlimited Sports Action disinfects total indoor office utilizing PlayOn Athletic Cleaning UVC...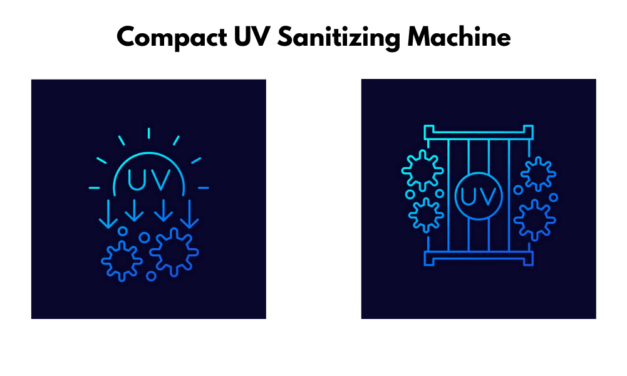 Compact UV Sanitizing Machine We all know how important it is to keep our hands clean and...
UV Technology

UV Innovation

Facts about UV

UV in Healthcare